Precise Damage Assessments provides expert claim reviews, associated with property damage insurance claims, including initial damage compensation offers, contractor scopes, estimates, emergency services invoices and mitigation procedures.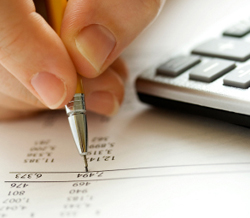 We have reviewed hundreds of property damage estimates for accuracy throughout New Jersey and Southern New York.
We take pride in maintaining our objectivity and integrity.
Related Service Specialties
•Review of Property Damage Estimates
•Review Emergency Mitigation Cost Invoices
•Consult with Contractors regarding Scope of Services Costs
•Compare Daily, hourly & Monthly Rental Rates for Emergency Equipment