Precise Damage Assessments is a leading property damage estimating company in New Jersey. We have decades of experience in the insurance claim and restoration industries, assisting property owners, insurance companies and insurance adjusters to expertly estimate the damage to property and effectively calculate the cost of repairs.
We work with major insurance carriers and adjusters to assist with properly appraising residential and commercial property damage. We utilize Xactimate , the most widely-recognized estimating software in the industry.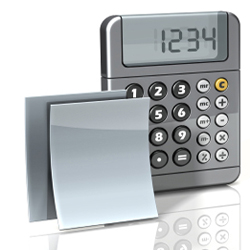 Sketch floor plans and photos are included with all estimates. Our estimators also assist contractors with completing damage assessments for their customers. Since much of our business is work for contractors, the scopes of work and the estimates we write on a daily basis must be sold and produced in the real world. That expertise is transferred to our insurance consulting. Every insurance consulting project is examined and estimated with the full knowledge that the work has to be both produced by a contractor and competitively priced.
Additionally, our partner/client contractors stand ready willing and able to produce the work we estimate. Many of our clients are also our consultants, providing additional expertise and even more certainty that the estimate is real. Precise Damage Assessments's owner, Richard Freund is the author of the handbook " A Practical Guide to Estimating Insurances Losses With Xactimate.
Related Service Specialties
•Xactimate Estimates
•Residential Property Damage Estimates
•Commercial Property Damage Estimates
•Water/Fire Damage Mitigation Management
•Residential and Commerical Roofing Estimates
•Siding Estimates